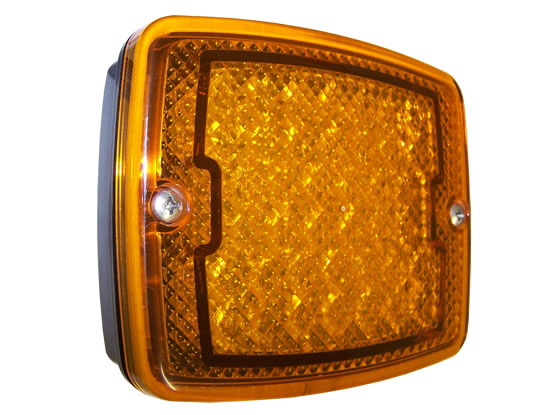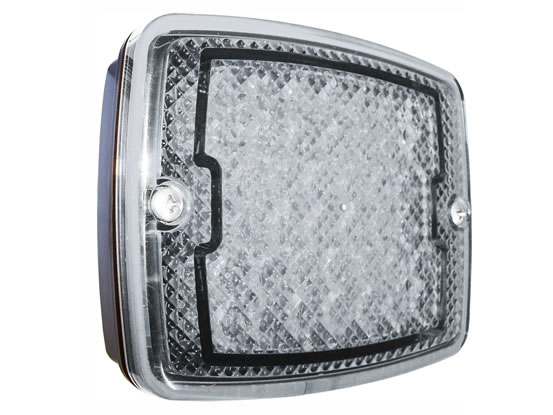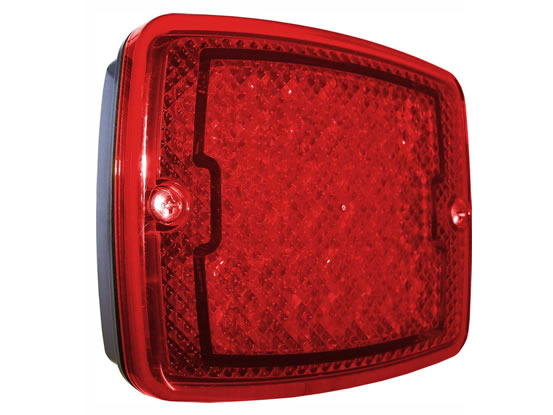 1200 Series
Whether flush mounted, or fitted using the base, the 1200 Series is a popular lamp in ADR environments with fog, directional indicator, stop/tail and other combinations available.
We also produce a blue flashing warning light for emergency vehicles - see code BL800LED-24V.
For the product's datasheet in PDF (if available), click on the item code to open it in a new window...