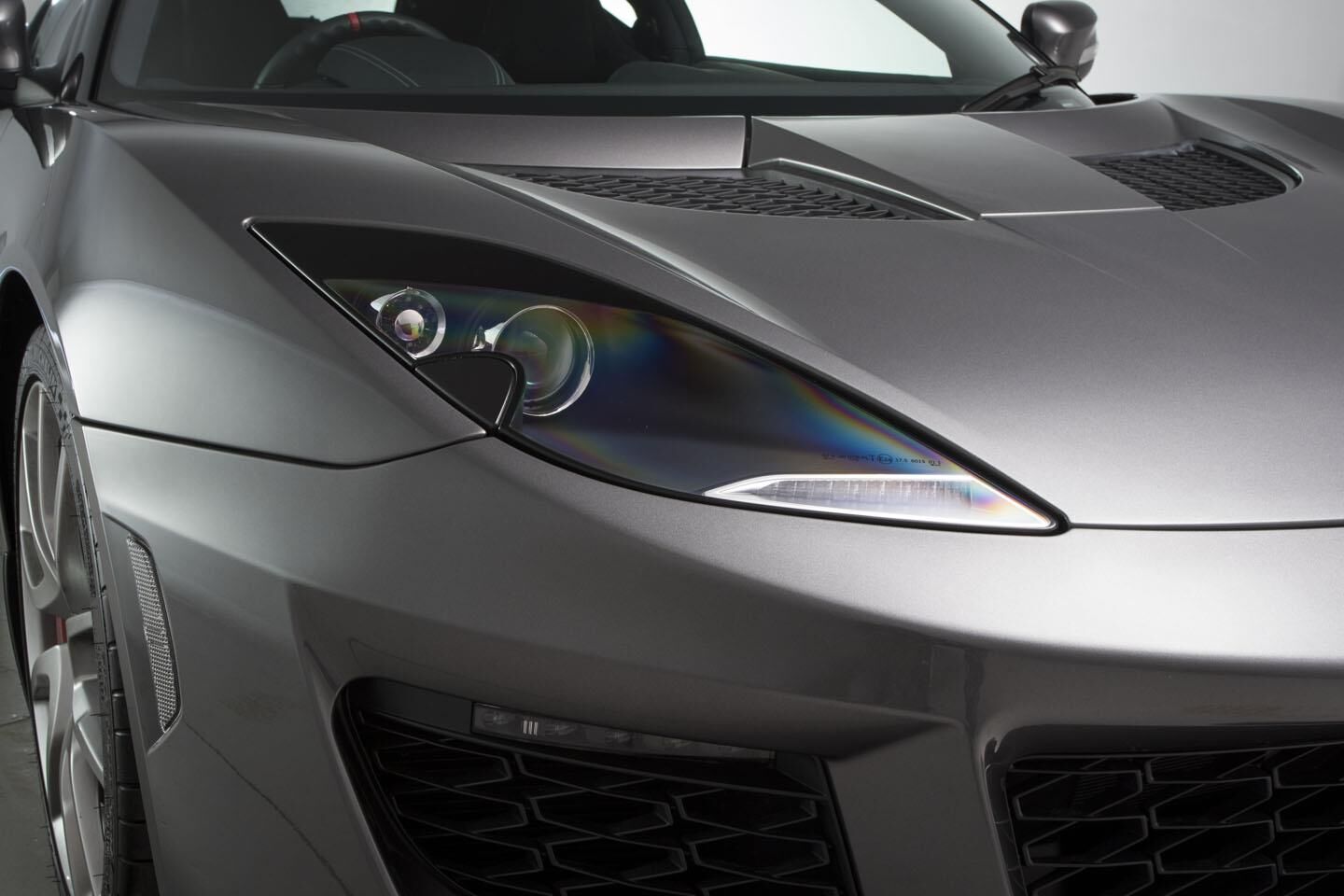 Find out more
Exciting, bespoke automotive lighting,
for manufacturers of
all vehicle types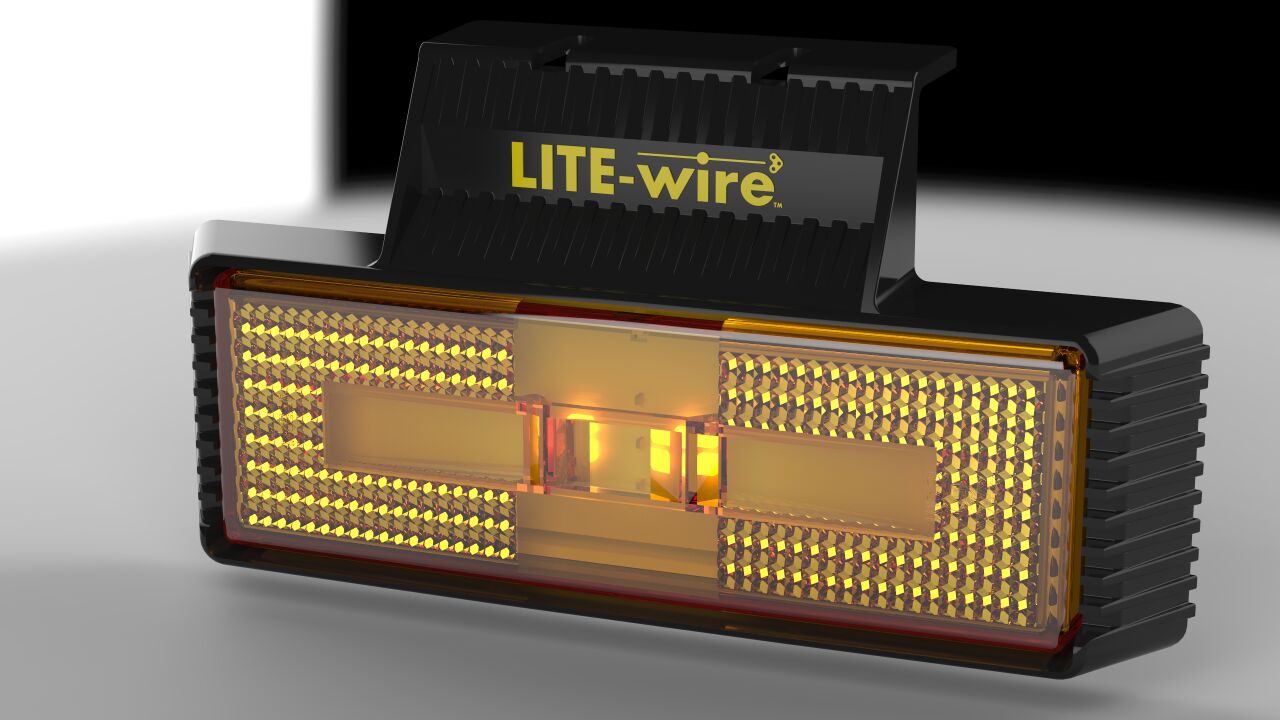 Find out more
Exceptional off-the-shelf LED commercial vehicle lighting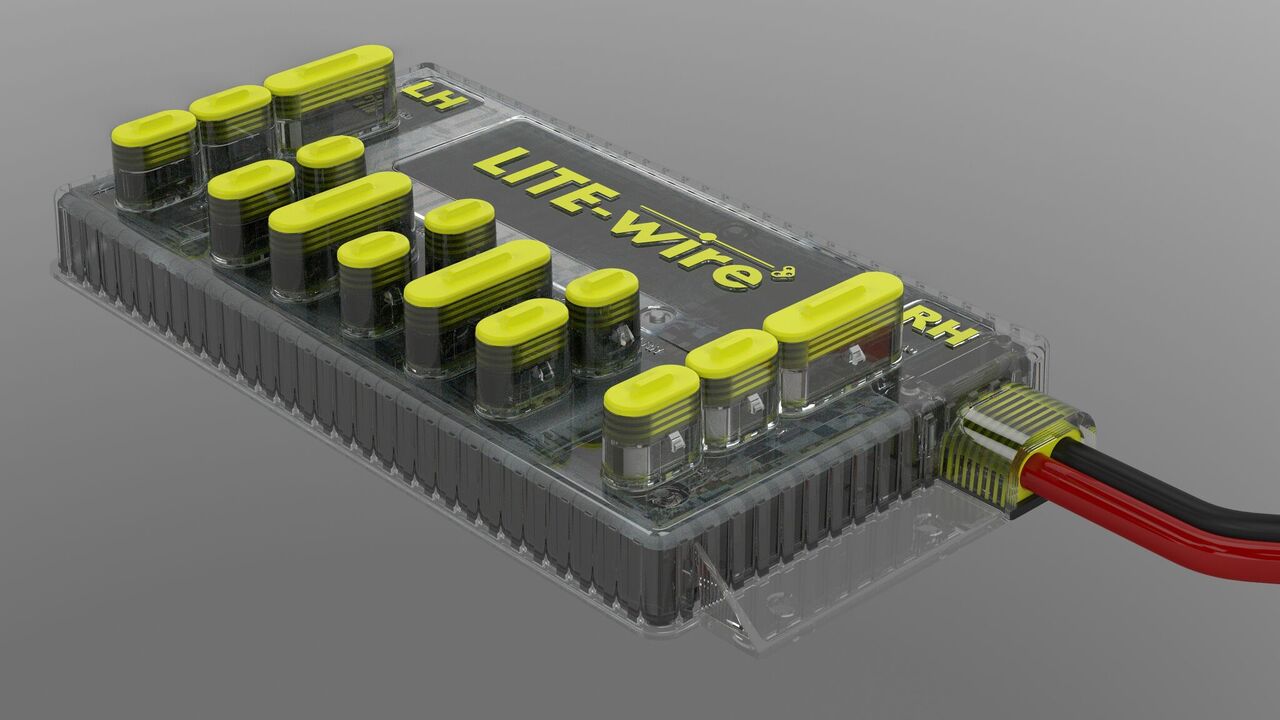 Find out more
Plug & play modular multiplexing systems for auxiliary vehicle electrics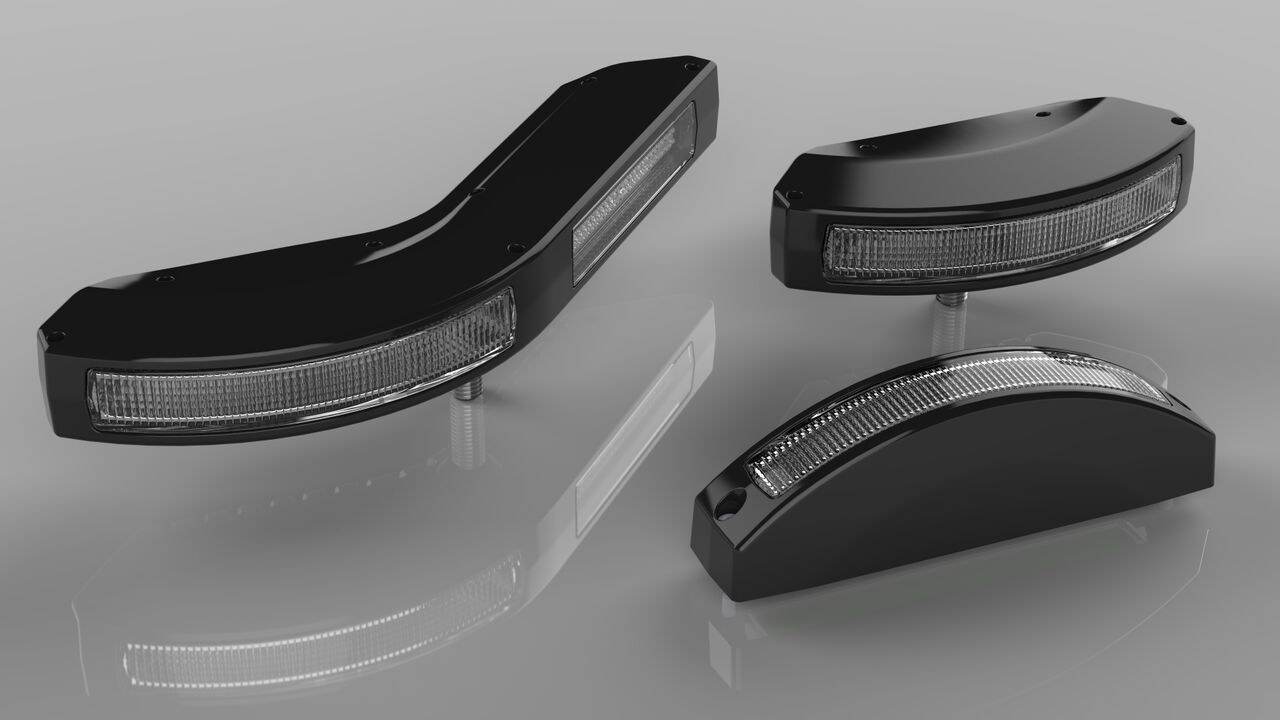 Global distribution of LED
vehicle lighting. World-class
specification for maximum
impact in all applications.

Find out more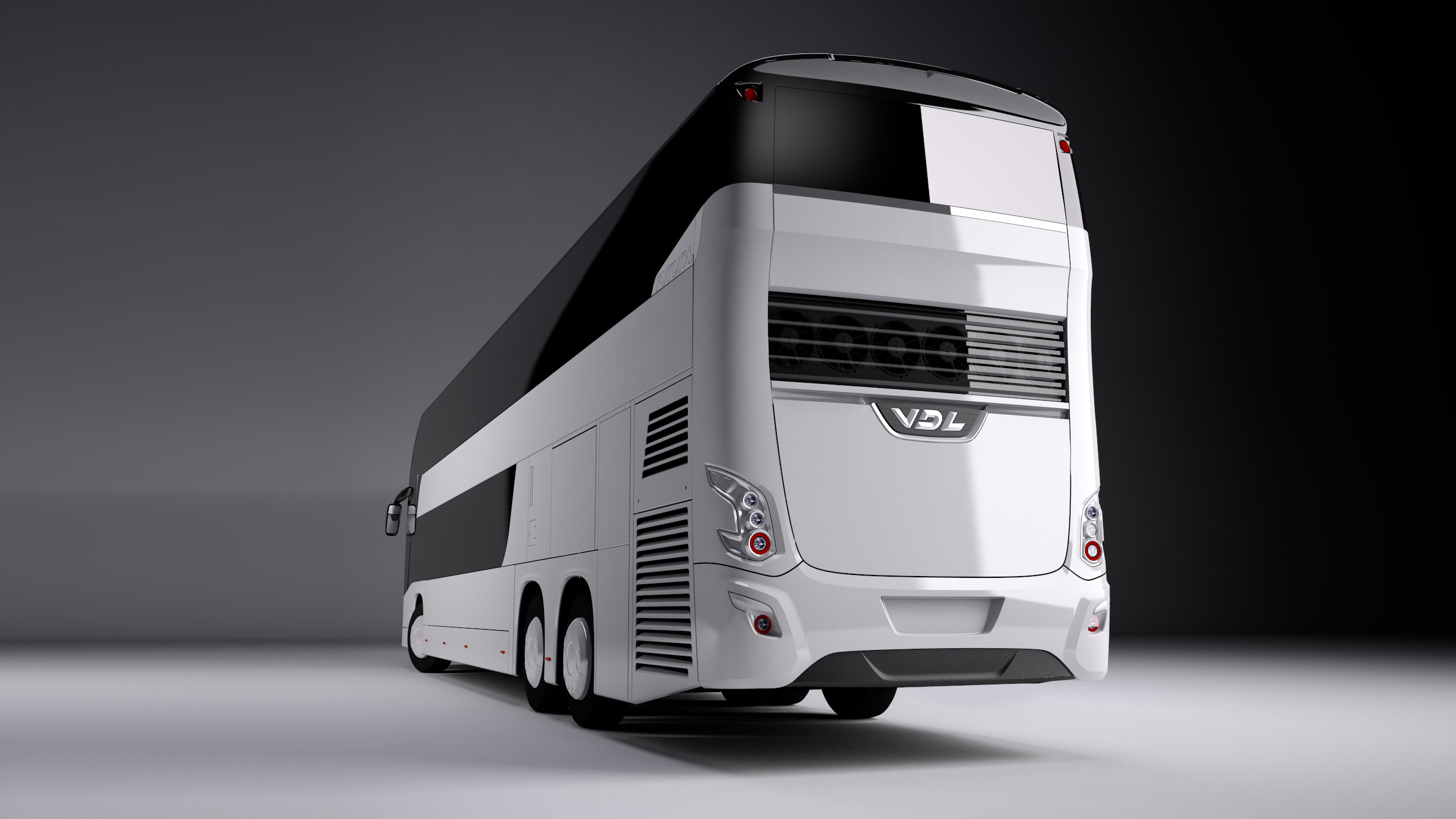 Creating unique vehicle
signatures with beautiful
innovative modular lighting
solutions
Find out more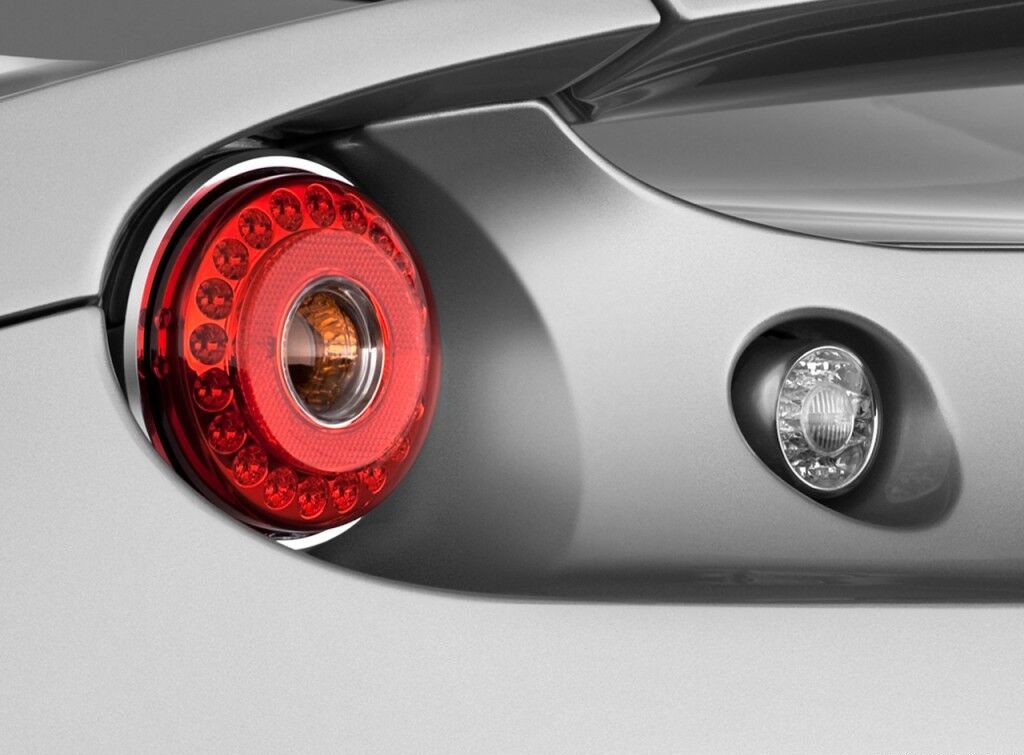 British designers,
manufacturers & assemblers
of automotive lighting
& electrical systems
Find out more

Scroll down


Illuminating technologies.
Motivated by our desire to help you achieve.
Make your design a
reality with the PULSE
modular system
Find out more about how using the PULSE plug & play multiplexing modular system can save you both time and money for all of your auxiliary vehicle electrics...
Portfolio
Take a look at how Lite-wire have already helped some of the world's best known brands achieve their designs and specifications...
Let's get started.
Looking for your next automotive lighting design & manufacturing partner?
You've just found us. Speak to LITE-wire today.